Personalized Floral designs!
One of a kind, local craft items!
Stop in today to view our many treats and treasures! New items added all the time.
We are available by phone from 9:00AM - 9:00PM Monday Thru Saturday and 9:00AM - Noon on Sundays.
Spring is here and we are blooming with excitement. The greenhouse is up and will be filling up with blooming plants, accent plants and vegetables. We will have potted plants and hanging baskets as well.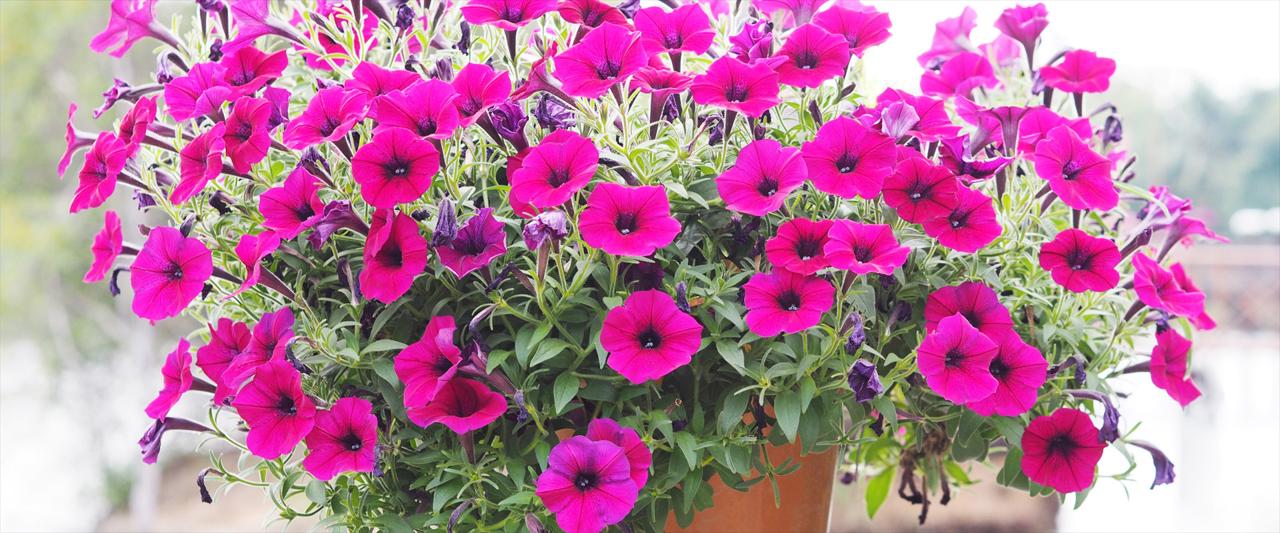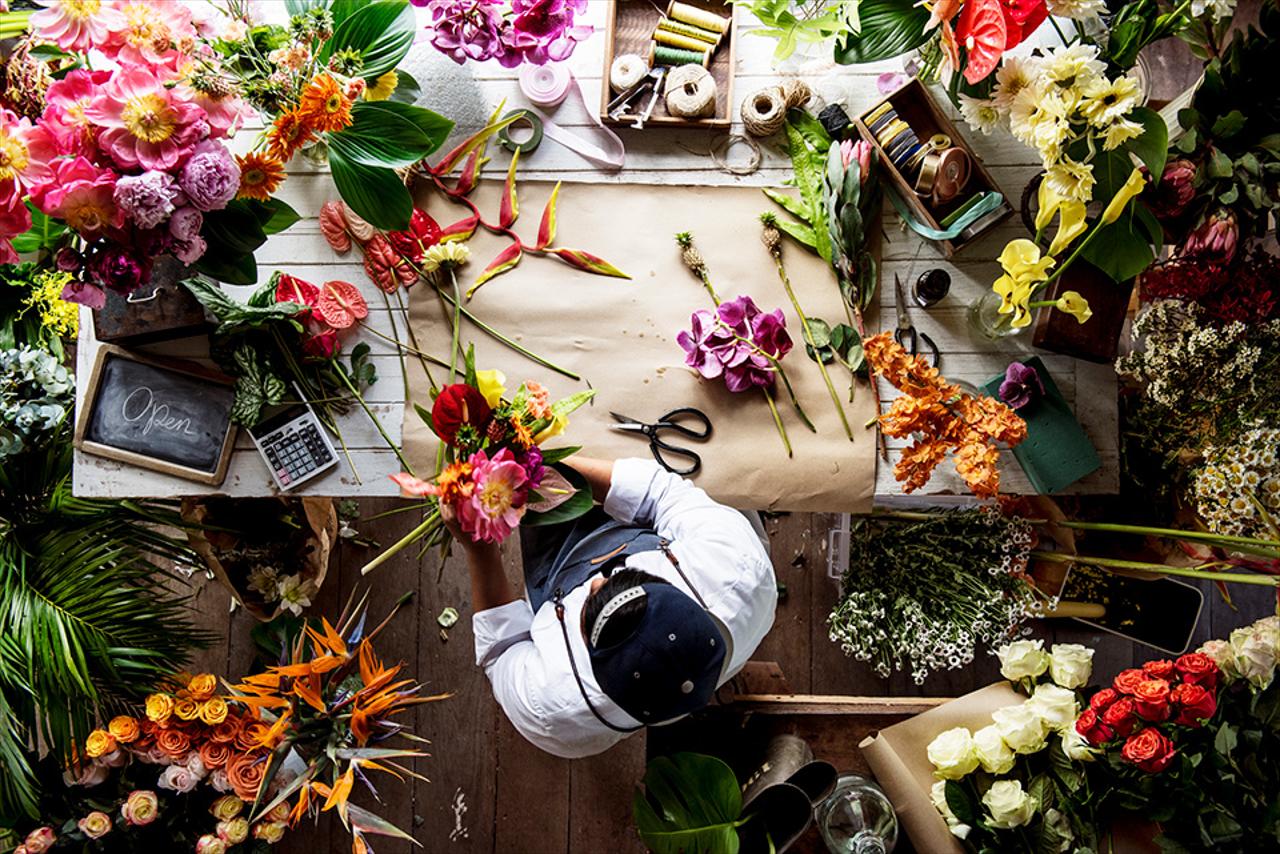 We are taking all precautions during the COVID-19 Virus to help keep our great customers feeling great and safe with curbside pickups or ding and dash deliveries ( ring doorbell and leave flowers outside for you to pick up or we can place right inside your door without personal contact).
Our team of courteous, knowledgeable staff will be with you every step of the way. We take our commitment to your needs seriously and work with determination and drive to help you achieve and exceed your goals. We're here throughout the process and, with our years of experience, will ensure you understand your options and work with you to solve problems. Contact us today to get started.
Delivery fee is $7.50 within a 30 mile radius of Adrian.