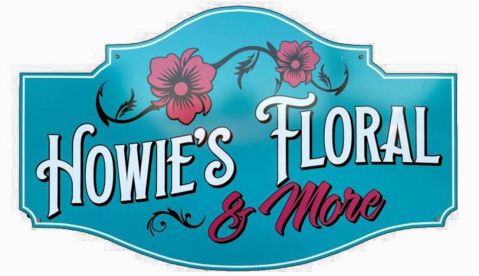 309 Maine Ave | Adrian, MN 56110
|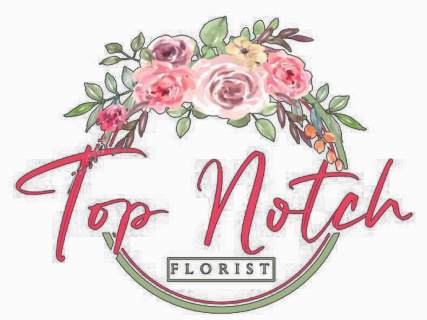 133 N Main St | George, IA 51237
|
Personalized Floral designs!
One of a kind, local craft items!
Stop in today to view our many treats and treasures! New items continuously being added.
We are available in person and by phone Monday - Friday 9:00am - 7:00pm, in person Saturday 9:00am - 1:00pm, and Sunday by appointment.
Spring is the perfect time to get your garden ready for the growing season. With the arrival of warmer weather, it's time to loosen the soil, add organic matter, and decide on what to plant. Whether you prefer vegetables, flowers, or herbs, there's nothing quite like the satisfaction of growing your own plants. So roll up your sleeves and get ready to get your hands dirty - spring gardening is around the corner!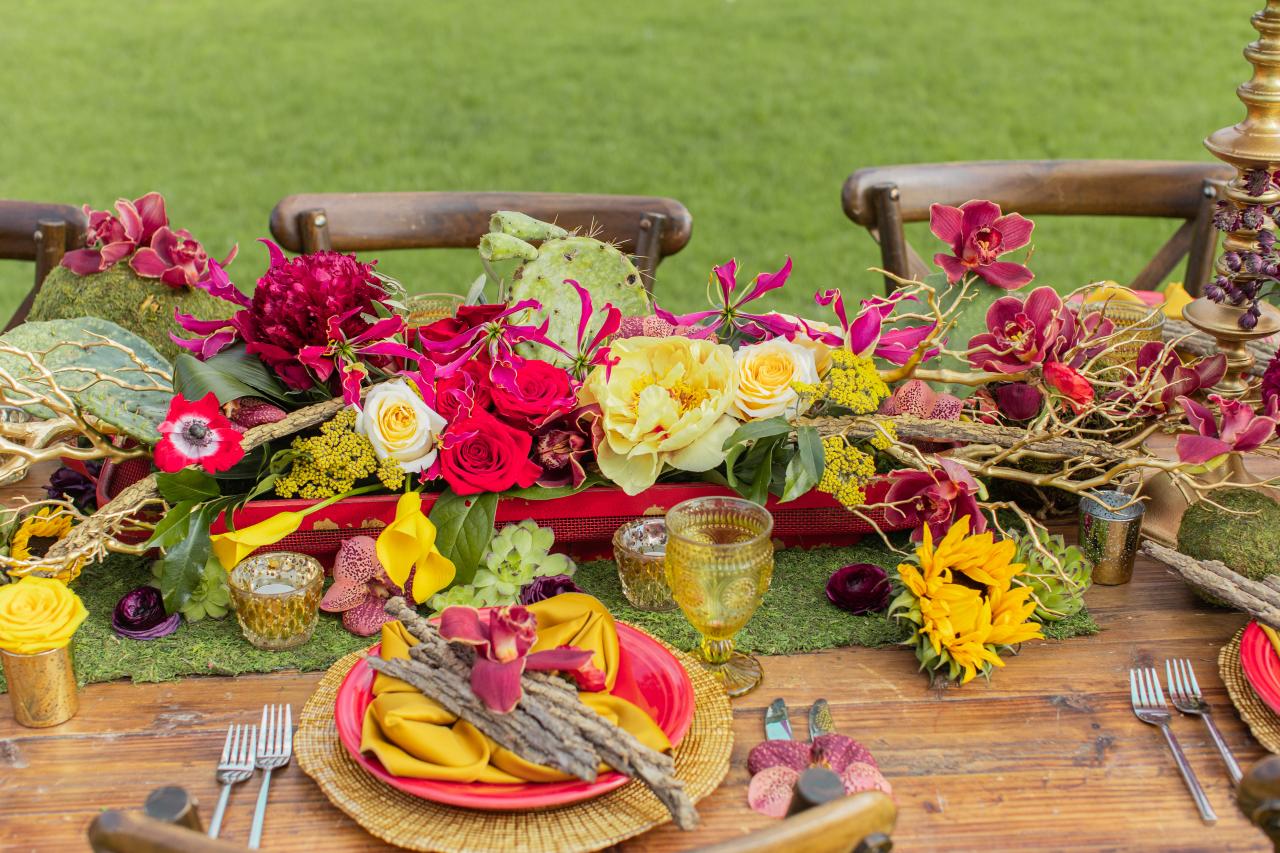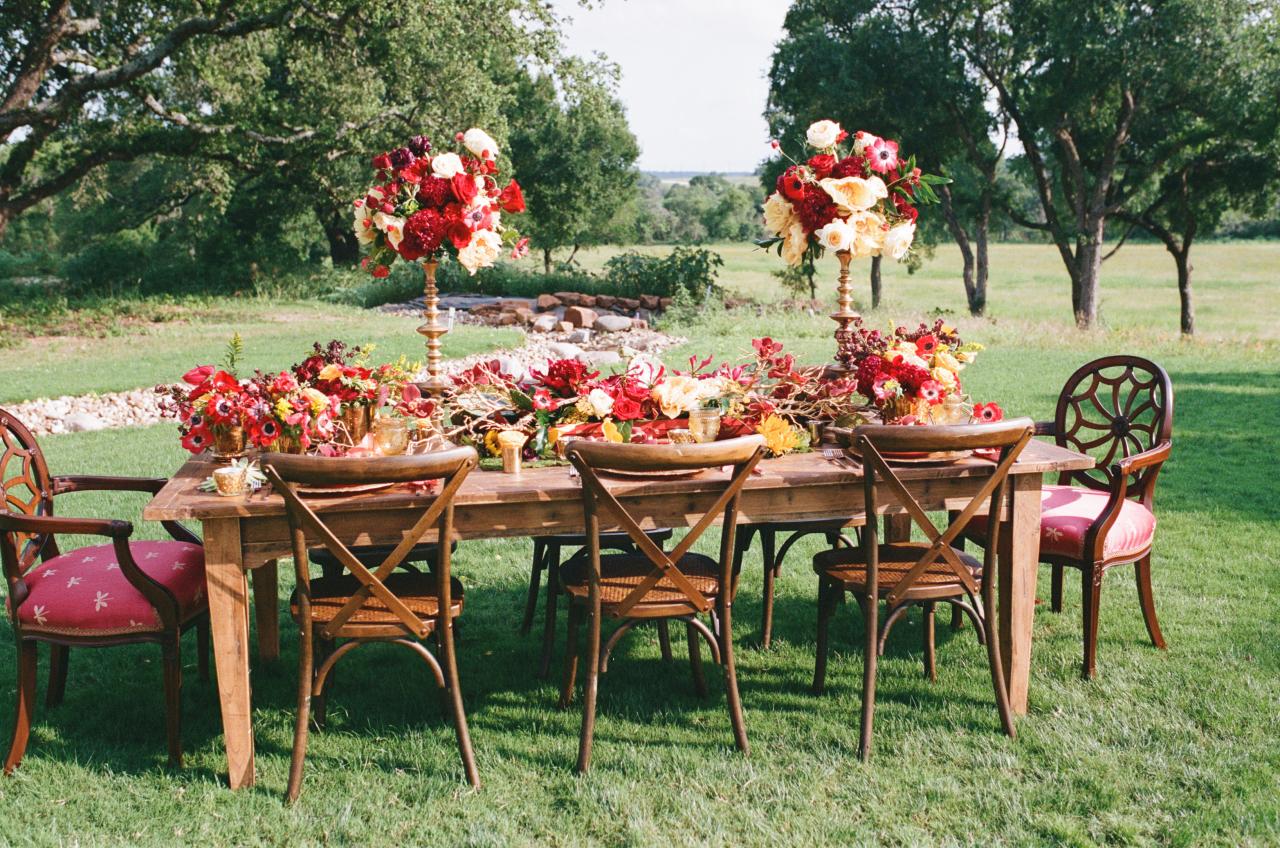 Our team of courteous, knowledgeable staff will be with you every step of the way. We take our commitment to your needs seriously and work with determination and drive to help you achieve and exceed your goals. We're here throughout the process and, with our years of experience, will ensure you understand your options and work with you to solve problems. Contact us today to get started.
Delivery fees
$10 under 15 miles from shop
$15 over 15 miles from shop